Happy Monday Friends!!!
Halloween is right around the corner and I participated in a Halloween theme mail art swap with Jacqueline. This is what she sent me.
These are all the goodies she enclosed. How sweet!!!
Although it's not Halloween related she included this little Hello Kitty treat for me. Isn't it cute?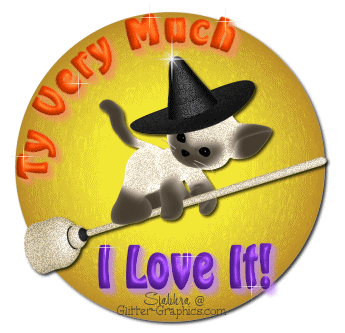 P.S. I'll be sending yours out this week. :)