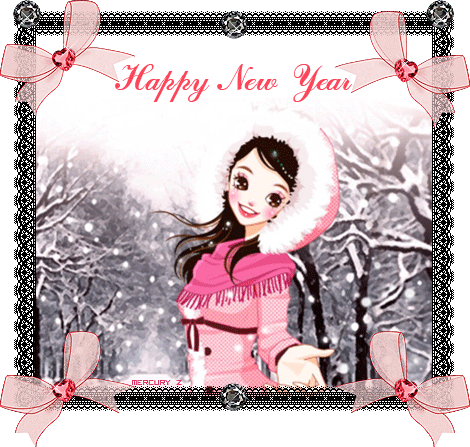 MY GOALS FOR 2012:

Be organize
Blog more
Create more crafts
Eat Healthy
Exercise~ lose weight!
Find a fulfilling new job~ not working right now *LE SIGH*
Journal more
Read more books
Relaunch my Etsy shop
Spend more time with my Family and Friends
Take care of myself better
Write more letters
YouTube more! (I miss my YT friends)

and all in all enjoy life more. LIVE! LEARN! LOVE!
CHEERS! to a fresh new start. Happy 2012!!!!!