Hello Friends!!!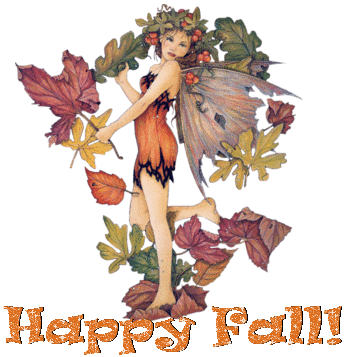 Happy Fall to all of you!!!! Gee... I really can't believe that Fall is upon us already. My has the time flown by. I love Fall though as it is my favorite time of the year. The smell of the crisp air, the bright autumn colors, with a bit of Indian Summer. It's nice to have cooler nights and not so hot days.
I have been trying my best to get caught up with various things I have written down on my to do list. I'm slowly getting back on top of everything I intend to do. I made 2 YT vids which you can take a peek at if you like
HERE
. I have done quite a bit of shopping over summer so I have more vids to upload. I hope to get more posted soon.
I'd like to share with you some wonderful mail I received.
I received some belated Birthday goodies from my sweet friend Jacqueline. I love everything you sent to me. It was really thoughtful of you to think of me. Thank you sooo much!!!!
This is the back of the envelope. I love this bear character. SOOOO CUTE!!!
I received this wonderful handmade Hello Kitty postcard from my friend Norma. I LOVE IT!!!! I've been drooling over your fabric handmade stitched cards so I'm thrilled to have one. :)
I also joined a mail art swap via Swap-bot and this is the two envelopes I received.
I have been also working on getting back on track with my penpalling. I have already finished one letter. WOO HOO!!! Go me!!! Stay tune for more blog updates soon. I have a surprise instore for my blog friends.